Magical Bee-ch Episode!
What's it about?
A micro RPG where you play adorable, magical bees that normally save the world, but now it's vacation time!
Create your team, create your character and your magical transformation accessories, the get set for a well deserved vacation!
Of course, things aren't that simple. Working with the GM, you'll set the stage for a magical guardian-style entanglement with your arch nemesis!
What are the mechanics?
This game utilizes a mix of d6s and d8s to create dice pools based on your attributes and actions. Each die can be a failure or a success and they cancel one another out. If you roll more successes than failures, you succeed at your task, and visa versa, but depending on how much you succeed/fail, you can get Boons or Costs added to your result!
If your total comes up to be exactly zero, then you unlock a Stinger. This gives you some magical insight on the scene and one more chance to succeed with a Cost or fail with a Boon!
This system is inspired by a combination of Powered by the Apocalypse success bands as well as Love and Justice by Phil Vecchione and Senda Linaugh. It's designed for quick resolution and creativity when combining your attributes and powers to create your dice pools.
If you want to create your own content using this sort of system, feel free! Just credit me for the system and I created these system logos to use for games Powered by the Hive: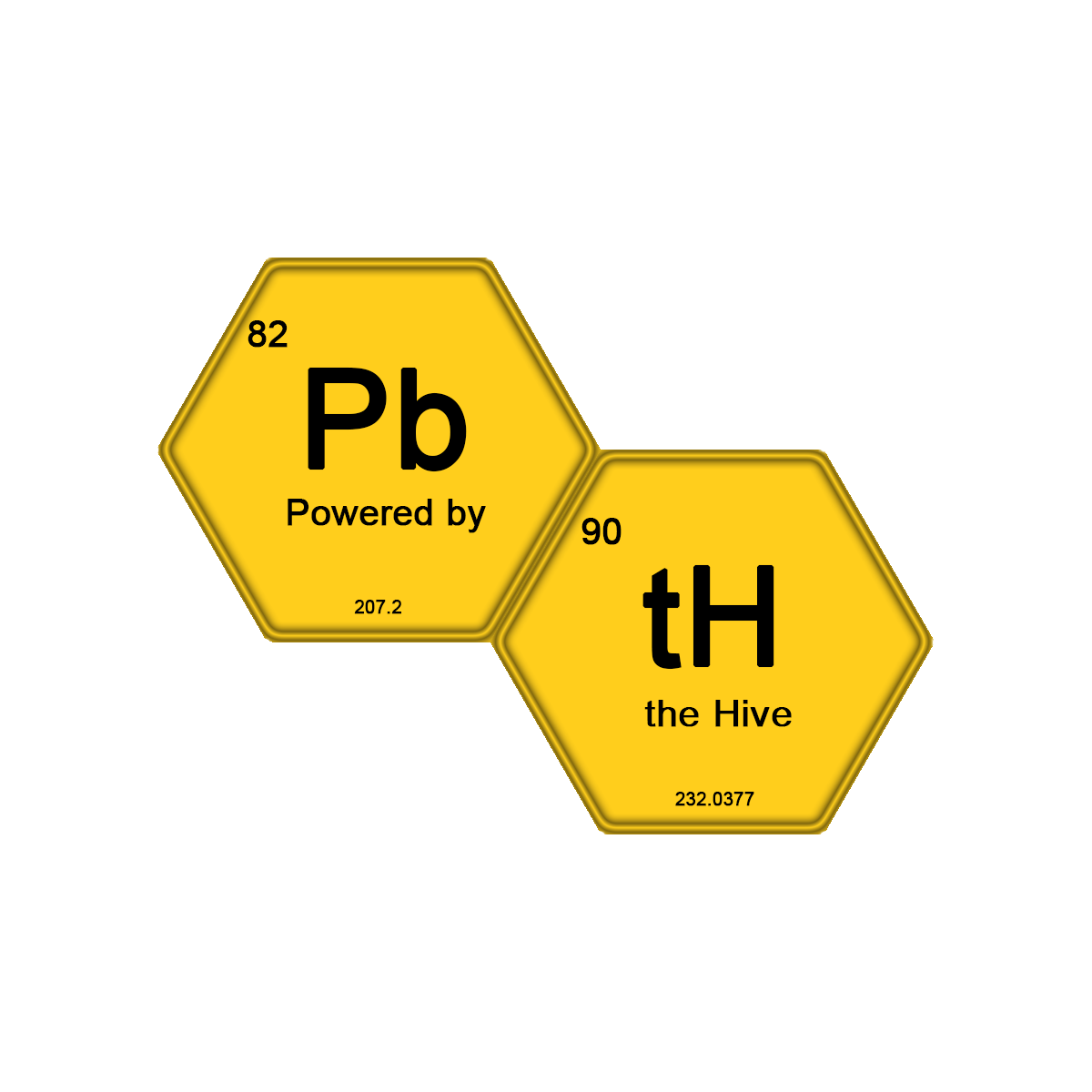 Powered by the Hive Logo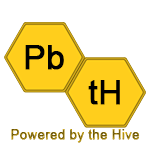 Powered by the Hive mini logo
How does it play?
Magical Bee-ch Episode is a game designed for one shots, quick 2 to 4 hour sessions with 2 to 6 players. One of the players will take the role of the Game Master, the person who runs the story and all the characters that aren't controlled by the other players. The other players create the protagonists, magical bees that transform into powerful, if not tiny, guardians of love and all things sweet.
During play, you will interact with other small insects, small animals, and maybe even some understanding humans while trying to enjoy a vacation with your friends. The game will quickly throw a twist at you, eventually resulting in a battle between your transformed magical forms and either your arch nemesis or their underlings. After using your group's final attack, the game ends and guides you through some denouement, wrapping up the session.
Purchase
In order to download this game you must purchase it at or above the minimum price of $3 USD. You will get access to the following files:
Magical Bee-ch Episode.pdf
351 kB
Community Copies
Support this game at or above a special price point to receive something exclusive.
Return a community copy
If you had obtained a community copy earlier and want to pay to return it, this is the way to do it. Feel free to add a tip to add even more to the pile, if you'd like!
Community Copies
For every $3 the game makes, 1 community copy will be added to the pile. So every purchase gives at least one copy to the community, but any tips goes into the pile as well! If you want to provide copies to more folks, leave a bigger tip!